Welcome to the arcadia of Tohoku in Japan!


To everyone around the world, Let's Paint!!
The OMIKI Project artists' paintings have been made into coloring pages!
Color to your liking and upload the finished product to Instagram!
English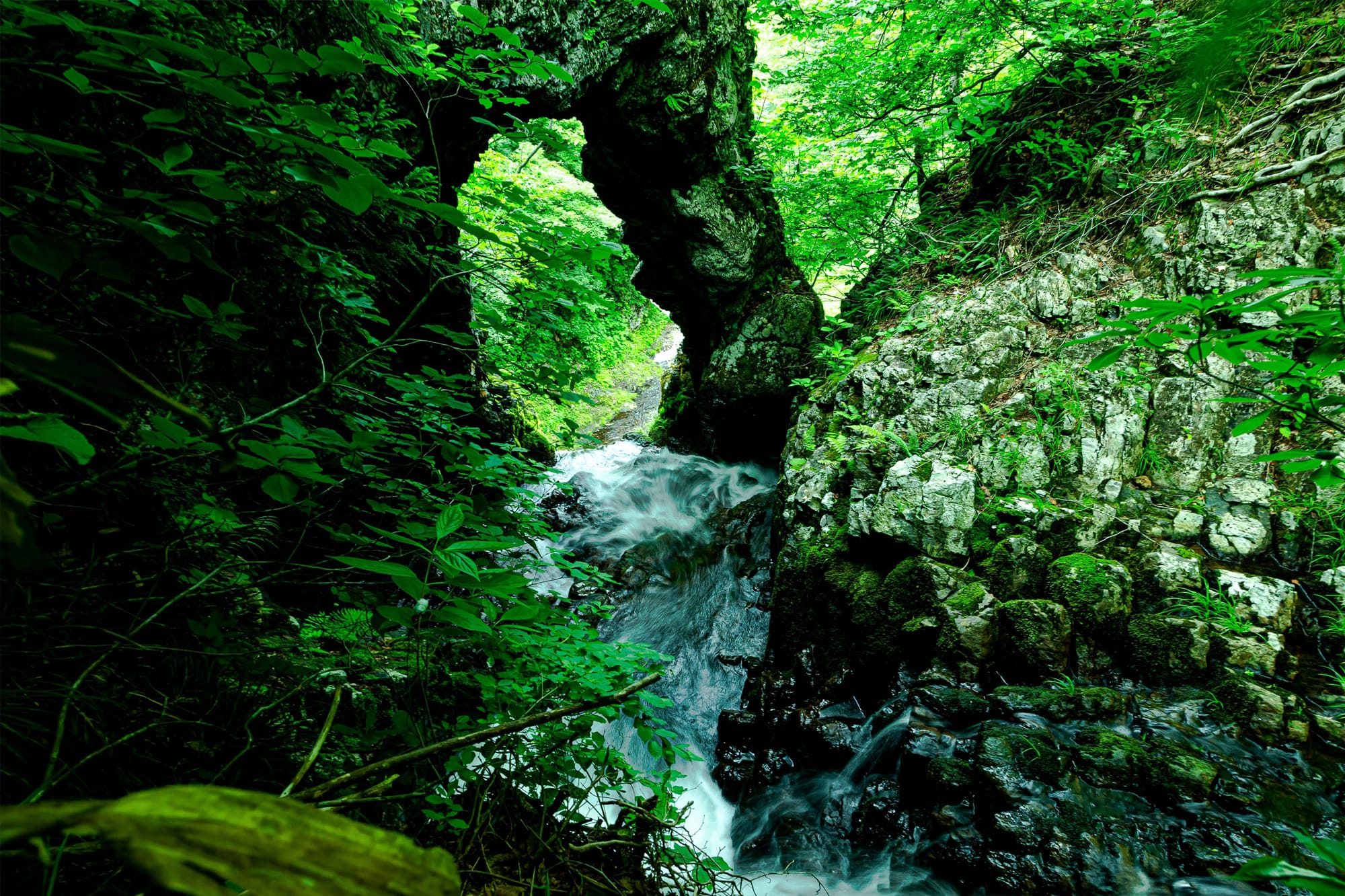 Nagai / Nanyo / Shirataka / Iide
Two cities and two towns, Nagai City and Nanyo City, Shirataka Town and Iide Town, located in the southern part of Yamagata prefecture.
Seasonal flowers are in full bloom on the land where rich water flows.
Original traditional and food cultures exsist.
It is an area blessed with natural resouces.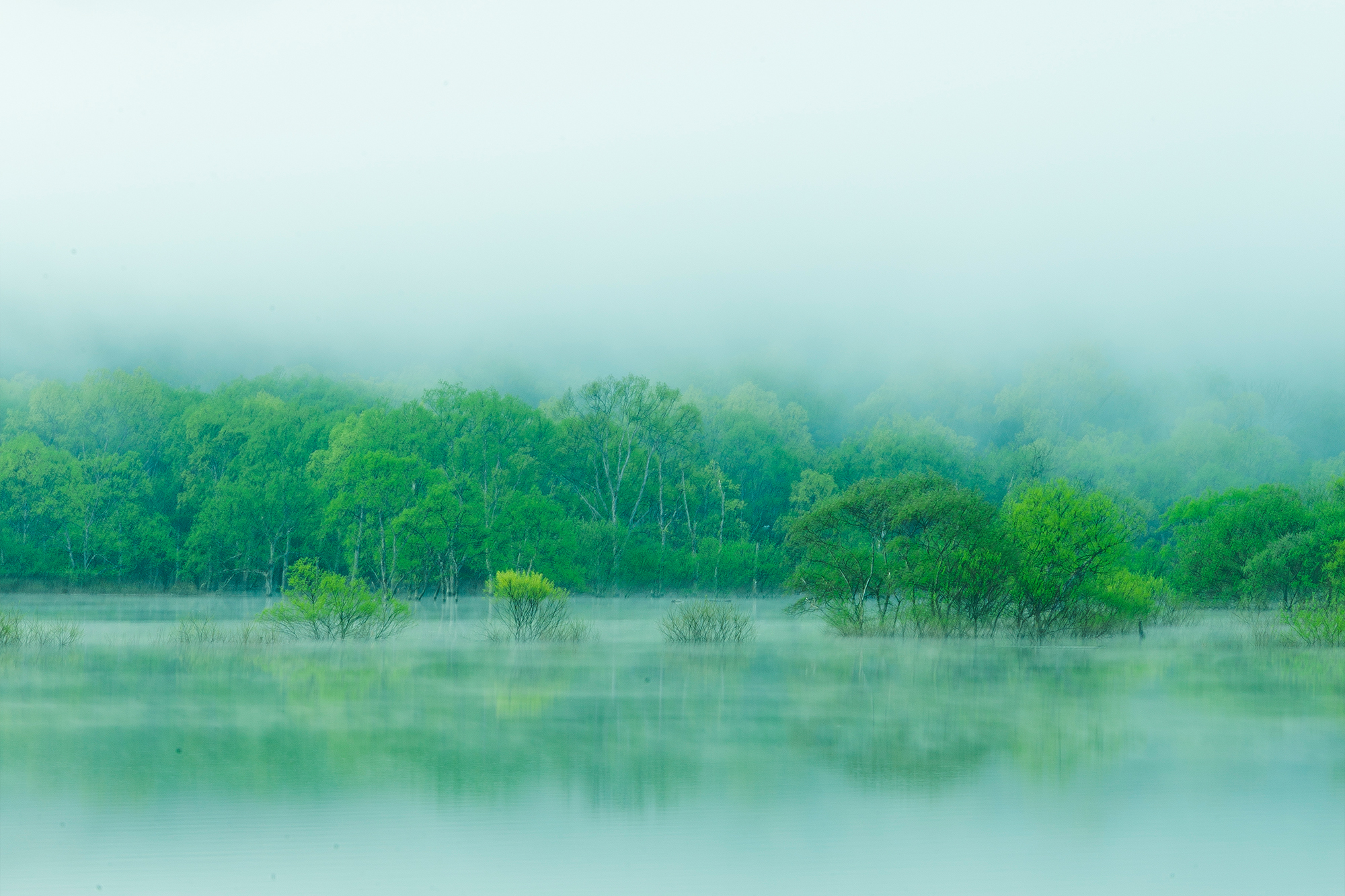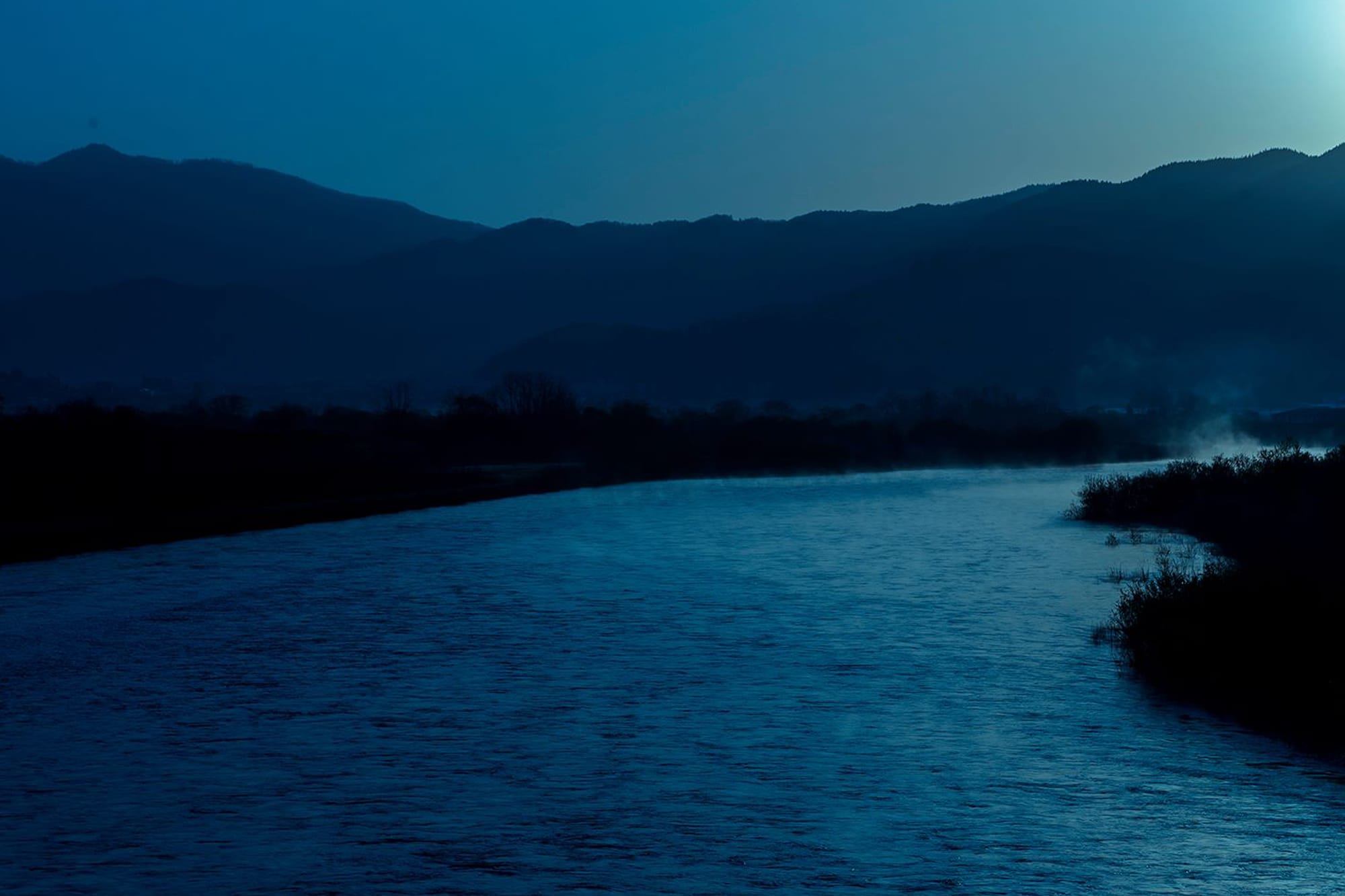 Tour guide Nagai / Nanyo / Shirataka / Iide