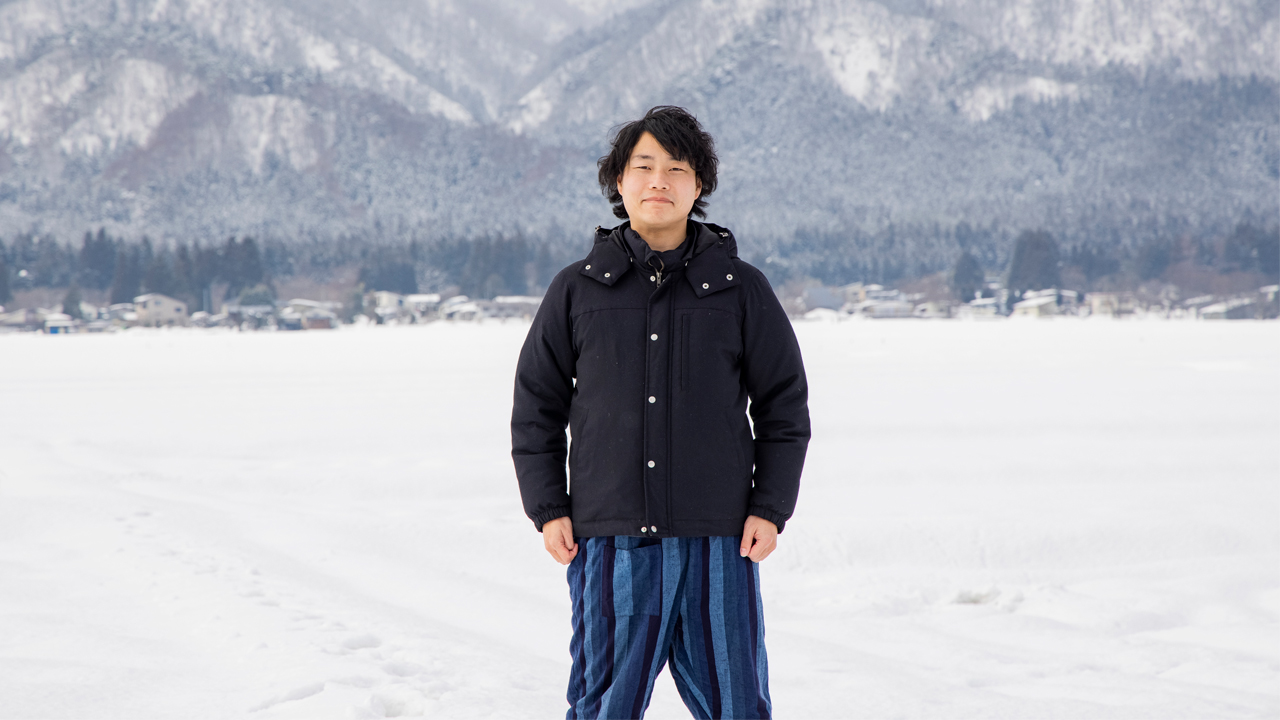 The best way to build community may be the long way
From the standpoint of "citizens of the same prefecture, but strangers, but also friends"
Think about creating a community where the happiness of local residents is high
(ISH) Yamagata Arcadia Tourism Bureau (Chairperson, Strategic Council)
Naoya Take
Naoya Take runs the hot spring coordination shop "Zao Onsen Yutabiya Takayudo" at Zao Onsen and is working on regional revitalization. He is also an active member of the Strategic Council of the Yamagata Arcadia Tourism Bureau (hereinafter referred to as the Arcadia Tourism Bureau), and is focusing on regional succession.
ーWhat role do you play in the Strategic Council?
At the time of the establishment of the Arcadia Tourism Bureau, I was a producer of tourism promotion and community development in Shikoku and Tohoku at my previous job. I've been involved in the community development business of Nagai City and was a facilitator at conferences to decide the mission and vision. Currently, I advise the Strategic Council of the Arcadia Tourism Bureau and overlook various meetings, so that discussion can proceed more smoothly. In some cases, I give lectures in accordance to the topic at hand.
ーWhat are your thoughts on the Arcadia Tourism Bureau?
I work with the idea that I am one of the pillars holding up the community.
The people I met around 2019, when the Arcadia Tourism Bureau was established, were all filled with passionate thoughts about the future of the region, and I was very excited about the story that was to begin. It was a great experience being a part of the Arcadia Tourism Board that facilitated all the core missions and vision-determining meetings for the region. Above all, I'm glad they were missions and ideas that everyone involved could agree on.
I hold a strong desire to keep eye-to-eye with all of the people working together for the present and future, despite us being strangers to one another.
ーWhat is important in regional development?
It is important to do community building that everyone is proud of. It is easy to get caught up in tourism associations, travel agencies, local tourism-related businesses, and tourists as the main part of regional development. However, it is important to keep the agriculture and industry workers who help build this region in mind when building a community. You have to keep that balance. If we consider regional development only as an opportunity for tourism, then we lose sight of the locals. That could lead to a diminish in happiness from over-tourism.
When talking about business it often becomes a matter of productivity, but the region cannot be talked about by productivity alone. Especially in the Tohoku region, there are many parts that cannot be talked about rationally. In tourism, that is rather a good thing. I think that following an appropriate route even if you take a detour allows you to create the community you are aiming for in the shortest possible time. Based on our mission, vision, and brand concept, we would like to support our business and action plans so that they can be linked to activities in the upcoming years.
PROFILE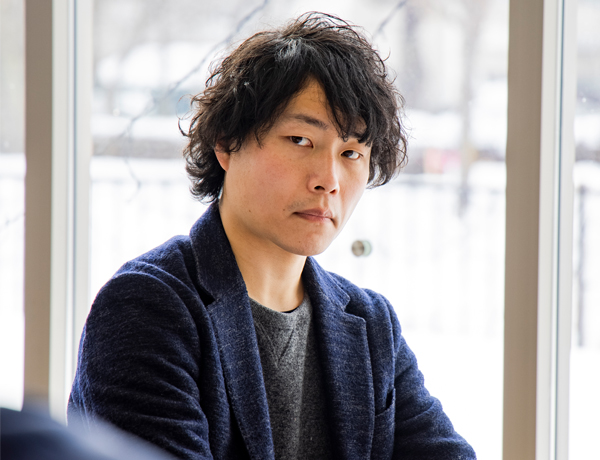 Naoya Take
Born in Asahikawa, Hokkaido. After joining the company Recruit, he was involved in tourism and community development at Zao Onsen, and established the stock company LABEL LINK in 2017. In 2020, the hot spring coordination shop "Takayudo" opened to make Zao Onsen livelier.