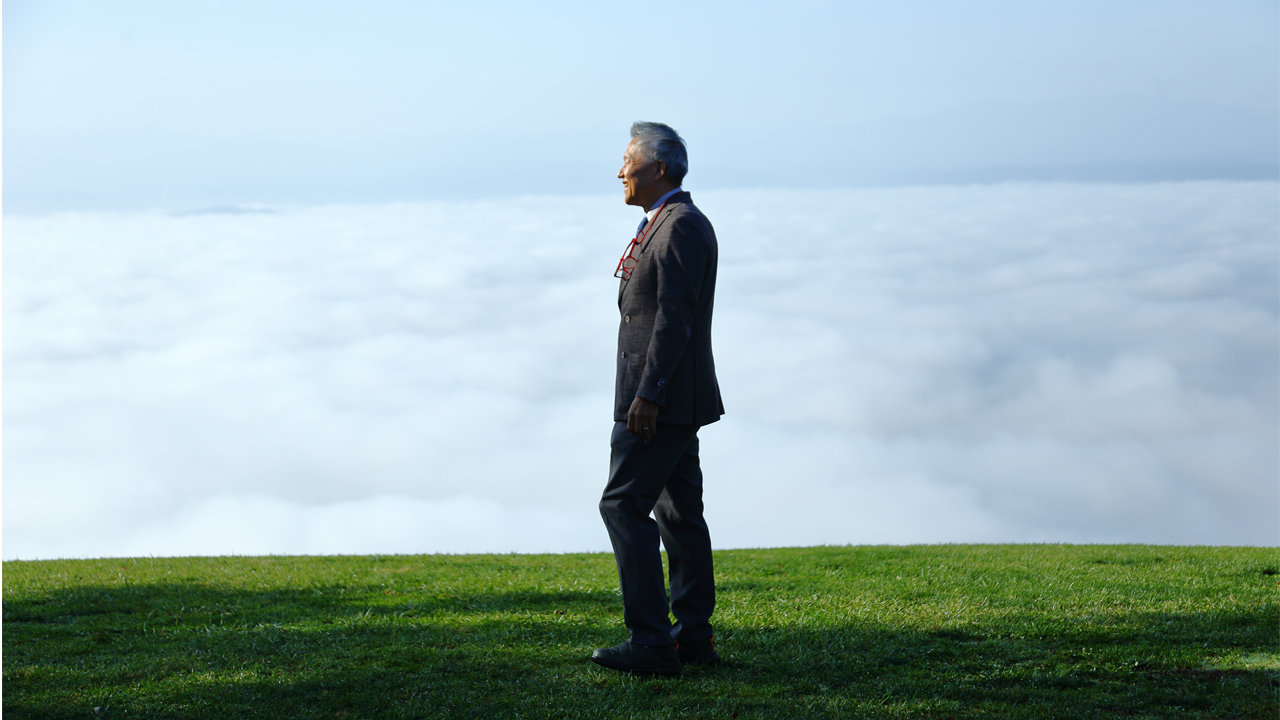 What is Yamagata Arcadia Tourism Bureau?
"Japan's Strongest Local" Okitama
We propose a new sightseeing that offers experience and connections.
(ISH) Yamagata Arcadia Tourism Bureau (Chairperson, Strategic Council)
Sumi Takashi
The General Incorporated Association Yamagata Arcadia Tourism Bureau was founded in February 2019 (Board Chairman Uchiya Shegeharu).
We talked about why regional cooperation is necessary, the form of tourism that we advocate, and the future of the region.
ーWhat are the merits of establishing the Yamagata Arcadia Tourism Bureau?
The population of Yamagata Prefecture continues to decline, except for Higashine City. Last year (2019), the population decreased by 972 in the four cities and towns of Nagai, Nanyo, Shirataka and Iide. If the annual consumption per person is 1.25 million yen according to national statistics, the total consumption will decrease by about 1.22 billion yen. The local consumption will be exhausted and tax revenue will also decrease. Although there is a growing sense of crisis that the region will disappear, there are limits to how one town or city can aim to revitalize the local economy through inbound tourism and tourism consumption. Therefore, the idea of discovering and refining the charm of the Okitama region as a whole was born. It has the advantage of increasing the number of materials that can be proposed, such as tourist attractions, food, and transportation areas.
ーAre there any characteristics never before seen in an organization?
Because it is structured by the administration, it is a difficult environment for lateral communications. So, at our bureau we will gather people who feel a sense of crisis towards the city or town and make a "Strategic Council" that is split up into nine specialized subcommittees. In this way, we can drive forward with plans quickly. The members are active people in their 30s to 40s who will lead the next generation. Rather than having someone with strong leadership, we use collegial decision-making as our method.
ーHow do you plan on carrying out your mission and achieving your vision?
It was brought forth by discussing with other members for dozens of hours. Rather than asking a professional writer, we thought using language that the locals contemplated over and over about would be more authentic. Because we aren't using borrowed terminology, it's taken more seriously and promoted with confidence. We want to offer experiences and relationships that create a concept of what Arcadia's endeavors are, and that locals and tourists alike will be able to define those endeavors. We want to create a region where first-time visitors feel at home.
ーWhat are some things you bring to the table from your previous work and life experience?
How are the materials being seen by tourists? I believe I can polish the material by taking a third-party perspective. "The Strongest Local" may sound like a big deal, but consumers instantly decide what is important, and won't choose something else unless edged on. For that purpose, it is necessary to define what brings people here and to pay attention to the fine details. I feel that these four cities and towns are wonderful unpolished stones.
PROFILE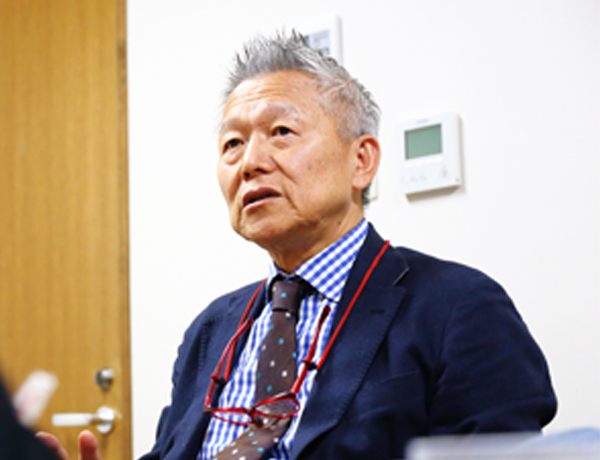 Sumi Takashi
Born in Gifu Prefecture. After living in Italy for 6 years as a trading company man, he worked in important positions in Ferragamo, and Hermès, among others. In 2017, he and his wife moved to Kawanishi, Yamagata after living with his mother-in-law. He became the president of the Nagai Tourism Bureau, which manages the popular luxury resort, Hagien.